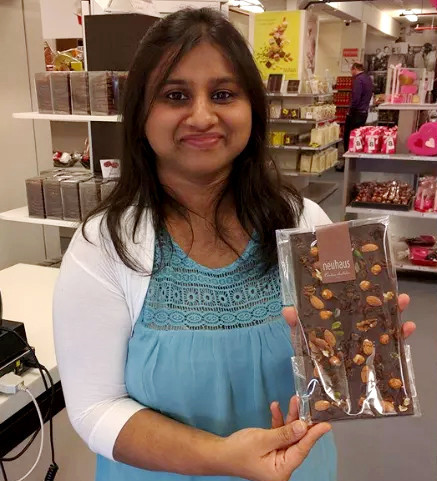 Zero Waste Chocolate by definition indicates that the elements involved in making the product are sustainable and reusable.
Kocoatrait, the makers say, is the world's first Zero Waste Chocolate imagined by Poonam Chordia. Based in Chennai, Poonam makes sustainable and eco-friendly chocolates as well.
For Poonam Chordia, the pillars of sustainability include People, Planet & Profits (not in any other order!). She says various aspects of her efforts have ensured that her chocolates create zero waste. Here's how: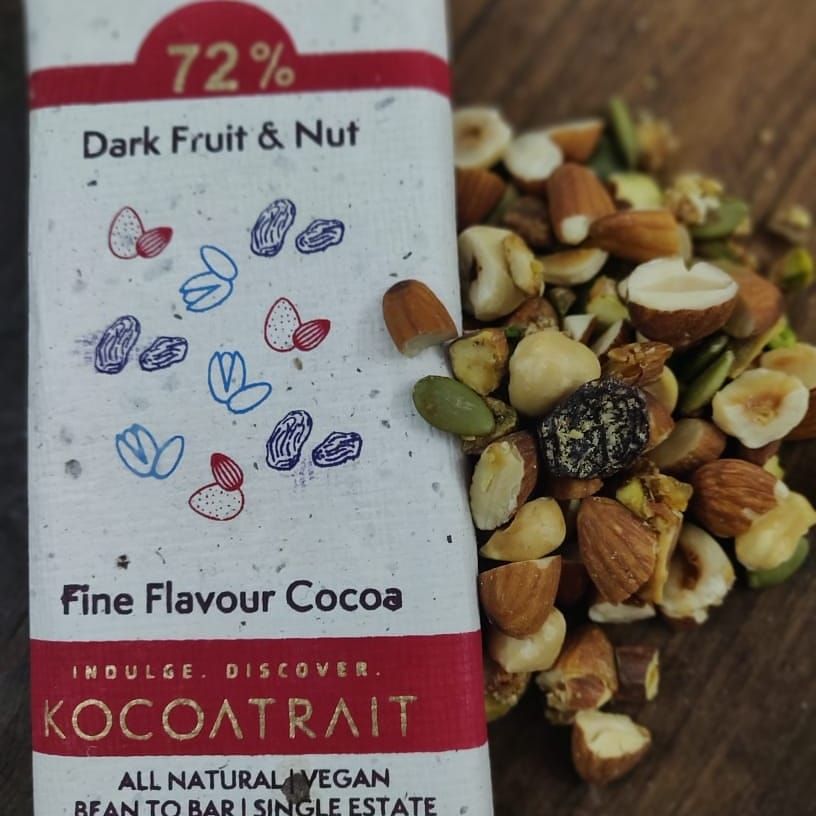 Cocoa Husk Paper
Chocolate bars are packed using cocoa husk paper which is upcycled. It is totally plastic and free of use of paper. Moreover, the wrappers are recyclable, biodegradable, and compostable.
Poonam says: "This is our contribution towards reducing the size of the landfill. We have reduced space to optimize on transport volume and retail space.
https://cocoatrait.com/zero-waste-chocolate/
https://www.femina.in/trending/achievers/poonam-chordia-is-indias-first-female-certified-chocolate-taster-140240.html