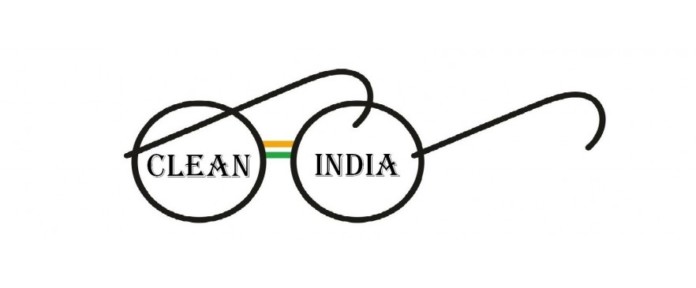 Oil price crossed $60 dollar a barrel on 1 January 2018 and is on an upward swing. This is an opportunity for the government to cut subsidies on diesel and kerosene further. This will reduce pollution in cities and towns and help the government rationalize and target subsidies directly to the needy.
Aggressive schemes for turning waste to energy in all towns in India. This has double benefit of cleaner towns, cheaper power since the raw material cost involves only transportation. Make this initiative attractive for investors with least bureaucratic hurdles. Make it compulsory for state power boards to purchase this power at attractive tariffs.
National Green Tribunals in every state. This will reduce the load on NGT in Delhi and will improve governance.
Steep penalty for offenders of environment laws – especially firms that let effluents into water bodies.
SEBI should make filing of sustainability report mandatory for firms above Rs. 100 crore turnover. While the capacity is not there yet to action such a move, with automation it is possible to achieve this in two years. Also make integrated reporting mandatory for all companies with Rs.500 crore and above turnover. This will help improve aligning financial and sustainable goals of organizations.
Encourage methanol over ethanol with incentives for the sugar industry. This will help the ailing sugar sector and also millions of farmers dependent on this sector.
Start supporting methanol as transport fuel in a big way. This will help reduce vehicular pollution significantly. This will ease pressure on switching to electric vehicles which have their own challenges.
Invoke strong measures on minimizing pollution from coal powered thermal plants. They are known to contribute to 50% of India's pollution. This will minimize impact of smoggy winters in North India.
Support micro renewable energy generation and consumption in a big way. This is more effective than large plants which are capital intensive and have large transmission and distribution losses.
Make theft of power a criminal offence. The law should include members from the distribution agency who collude in this offense. This will improve profitability of power bodies which are always in red.
Strict norms for transportation of coal and other polluting goods like sand and construction material with stricter enforcement. This will reduce pollution along the railway lines around the roads.
Attractive financial rewards for companies which adhere to environmental regulations and contribute to the economy positively
It seems like Indian environment management is a basket case. Focus on stronger governance can help improve this scenario and results can be seen quickly.
For more on much-needed reforms in the energy sector, read
https://www.oecd.org/environment/cc/g20-climate/collapsecontents/ORF-India-low-carbon-transition.pdf