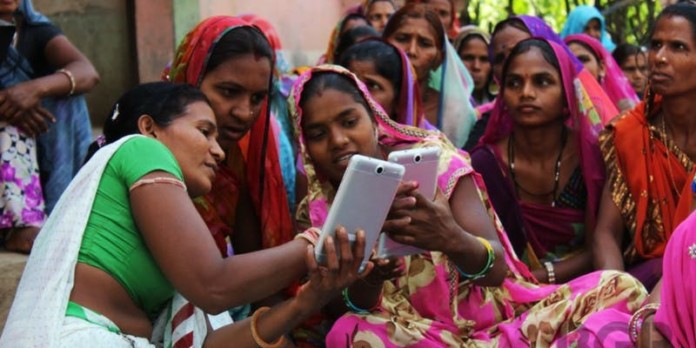 That's doesn't seem like a tall claim. In two years the social commerce platform has already enlisted 30,000 sellers through virtual digital stores, who speak 20 languages and connect 10 million customers virtually.
The new platform is bringing sellers, consumers and brands under one platform with amazing ease of doing business. It is essentially a social networks based sales business that has empowered people with excellent community network.
Highlights
Will provide digital micro-entrepreneurship opportunity to thousands in tier two and three towns
Offers local and global brands to small town customers
No cost to setting up digital store
Drag and drop virtual/customized catalogue
No customer acquisition cost – a major capital drain for other e-commerce portals
Discovery driven rather than search driven e-commerce
Sale executed by Wooplr and with standard commission to sellers
Non premium brands get greater and cheaper access
The Bengaluru-based Wooplr is co-founded by Arjun Zacharia and Ankit Sabharwal. It has so far raised $14 million from venture capital firms and strategic investments from several individual investors.
Has Wooplr.com ignited the next revolution in e-commerce in India? Time will tell.