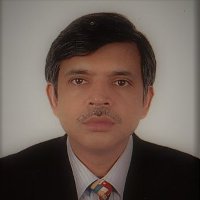 Skilling and re-skilling India has become a stupendous task. The central and state governments appear serious about the effort. The primary reason for the huge need for skilling Indian youth is the education system that focuses on rote learning rather than learning by doing.
The availability of massive funding has given rise to a few professional service providers but has also led to the rise of many dubious players. Also, there's a massive gap between what the youth need and what is on offer. Worse, youth are not sure where to go to skill themselves appropriately.
The founders of the Bengaluru-based start-up Trans Neuron Technologies saw this gap and have launched a first of its kind platform on the cloud that addresses most of the skilling needs of the youth and also helps service providers deliver better. It focuses on the blue collar segment of skilling.
Dharmendra Saxena, Founder CTO of Trans neuron Technologies spoke to Benedict Paramanand on the sidelines of a conclave on 'Social Entrepreneurs and Enterprises (SEE) recently in Bengaluru. Edited excerpts:
What is it about?
This technology platform is a step towards solving some of the major pain points of skill development in India through a robust technology and analytic framework. It helps the youth in connecting with the right training and job opportunities.
How unique is it?
This is the only platform for offering end-to-end skill training on the cloud. It does not even need the internet. It's a market place for skills.
It has a robust rating mechanism that ensures transparency and accountability from all players. For training we have a 360 degree rating system – rated by both the users and the organizations. It also rates the youths' aptitude and directs them to areas they could be more comfortable.
Traction so far
It's just over a year since the launch of the platform. The Andhra Pradesh has become the first state to put its entire skilling mechanism into this platform.
Several states and the central government have shown interest. Our aim is to have at least one crore youth to be on our platform.
We have 1.5 lakh users in less than a year. In 5 years we expect to become the largest skilling platform in the world.
We don't charge the youth. The organizations that use our services pay us.
We expect to become the default system for skilling in India.
What technology does it use?
The platform has an artificial intelligence (AI) Counselor and it is a bot. It helps youth to choose areas of training and even directs the youth to relevant training organizations.
The NSDC (National Skill Development Council) yardsticks and framework have been implemented in this platform. It involves both horizontal and vertical skilling.
We developed the technology ourselves.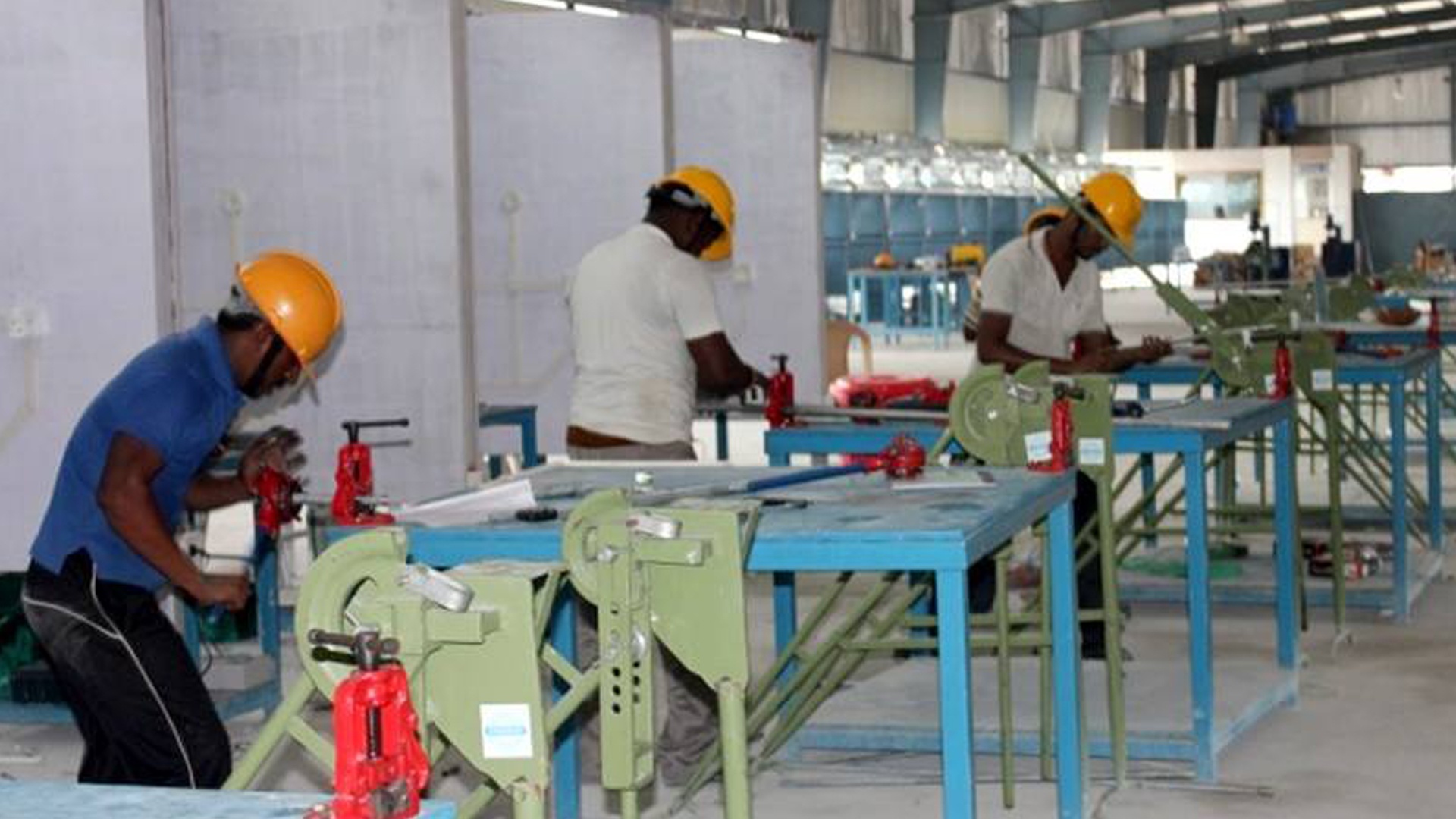 How do you marry technology and service expertise?
You have to marry both. Here technology is an enabler to the business.
For example, if you are an engineer and don't know much English, the platform identifies the weakness and suggests ways of addressing the need.
Partners
We work with several partners. Some of the big names are Teamlease, IBM and Microsoft.
What about white collar skill needs?
For that we have iTrack. Here we have vendor courses as well.
Here too, employability gap is what we are trying to bridge.
iTrack uses advance technology – that is, it brings online courses on several subjects like programming which can be learnt using one's mobile phone.
Both eKaushal and iTrack run independently but there is synergy. We are thinking of integrating the MIS of both.
Learnings in one year of operation
We have learnt the work flow – hurdles, frauds in training. We have put transparency system and can track all users to providers. You can also see where the person has gone after training.