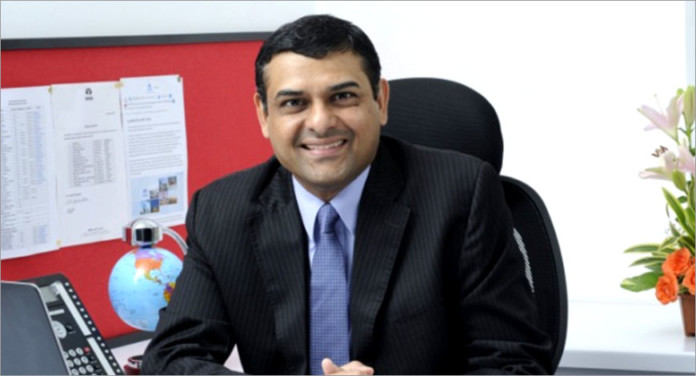 A first in India, a $1 billion dollar fund is being created for investing in new and existing businesses that have solid environment, social and governance goals. The fund is likely to become active in three to six months after approvals.
Mukund Rajan, former brand custodian of Tata Sons, Govind Sankaranarayanan, former COO of Tata Capital, Alan Rosling, former director in Tata Sons and Shankar Venkateswaran, former sustainability head at the Tata Group have teamed up to launch the fund. Quantum Advisors are the lead partners.
The proposed joint venture will raise funds from long-term foreign investors such as pension funds, sovereign wealth funds and family offices of high network individuals.
The fund's primary objective is to enhance the capacity of Indian businesses to adhere to ESG norms so that India has a good chance of complying with its commitments to the global climate change targets.
The team members expect to engage actively with the companies they will invest to achieve their ESG goals. Since the team has had hands-on experience doing so at the Tata Group companies, known for their proactive approach to everything clean, they are likely to be effective.
But then, they have not run companies on their own or invested their own money and would do well to draw a line between active engagement and intrusion. Activist investing is a new game and will require all the players to know their roles well.