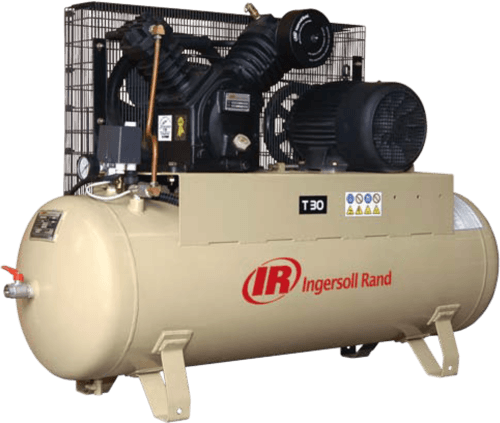 The World Environment Center (WEC) announced early February 2019 that its 35th annual Gold Medal for International Corporate Achievement in Sustainable Development will be awarded to Ingersoll Rand, a world leader in creating comfortable, sustainable and efficient environments. The award will be handed over on May 16, 2019, during the Gold Medal Presentation Ceremony in Washington, D.C.
Through a global competition, the independent Gold Medal Jury selected Ingersoll Rand's application for integrating sustainability into the core of their business, an official note of WEC said.
The note added that Ingersoll Rand met ambitious sustainability targets, focusing not just at the company's own footprint, but aiming to help customers substantially reduce their own impact on the environment. This has been achieved by strong investment in innovative products and services focusing on energy efficiency and emission reductions.
Ingersoll Rand is also investing in innovative ways of incorporating renewable energy into its operations. Its leadership has a strong commitment to engaging employees and cultivating diversity and inclusion.
This award was established in 1985 to recognize significant industry initiatives in global environmental excellence and sustainable development. Recent recipients of the WEC Gold Medal Award are: Ecolab, (2018), HP Inc. (2017), CH2M (2016), SC Johnson (2015), Unilever (2013), IBM (2012), Nestle (2011), Wal-Mart Stores (2010), The Coca-Cola Company (2009), and Marks & Spencer (2008).
The World Environment Center, headquartered in Washington, D.C., offers direct application of sustainable development strategies and practices to the business operations of global companies. WEC creates sustainable business solutions through individual projects in emerging markets; convenes leadership roundtables to shape strategic thinking across a range of sustainability topics with a specific focus on the preparation of business leaders to implement sustainability; and honors industry excellence through its annual Gold Medal Award.