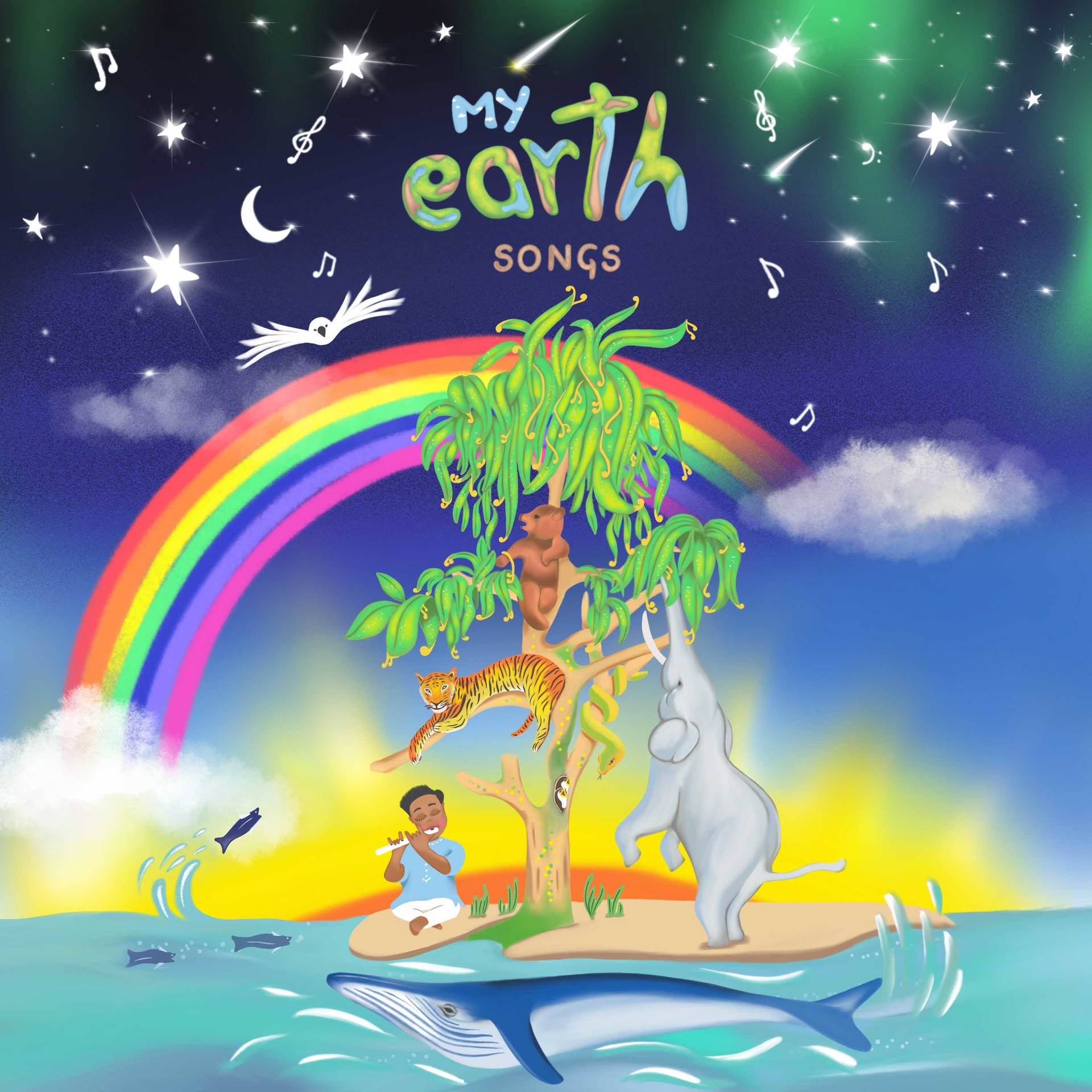 Ricky Kej, Grammy Award winner, is on a relentless musical adventure across the world trying to bring environmental consciousness so that the world could transform into a better, greener place for all.
His latest venture is called My Earth Songs. It is a set of songs written by Dominic D' Cruz, Lonnie Park and him. "It highlights the needs of our planet, and the action we, the people of our planet, need to take to correct the imbalances and ensure a clean, green planet for the generations to come. It aims at enlightening the young through music, igniting in them that spark – to be responsible and spread consciousness among their peers and everyone they interact with. It's time to revive the spirit of compassion," he said in a note.
He added: "This young movement will spur a revolution to restore our planet, and help it breathe easy again! As musicians, we use our art to raise the importance of these goals and spread awareness about them. Our audience will sing our songs, and keep humming them many times a day. One goal will catch their attention, followed by another, and another, becoming a topic for conversation that will build into a cause for action."
Public Domain
Please click here to download the album and the lyric book.
This is a passion project of his and is completely self-funded. Moreover, he is placing these songs in Public Domain, so there will be no monetization. Anyone can use these songs. We have already partnered with MacMillan publishers in India, to print the English versions of these songs in over 1 million school text books, starting the 2019 academic year.
In June, this year, Ricky performed at the Corporate Eco Forum in Albuquerque, New Mexico for top management of the Fortune 200 companies such as Amazon, Microsoft, Google, Toyota, Facebook, Apple, Bank of America, Disney etc to name a few. The brightest minds in these companies are working together to run their businesses sustainably by keeping the environment at the forefront of their decision making.
"Environmentally sustainable businesses can absolutely change the way the world works and I hope that my music strengthened their resolve," he said in a note.