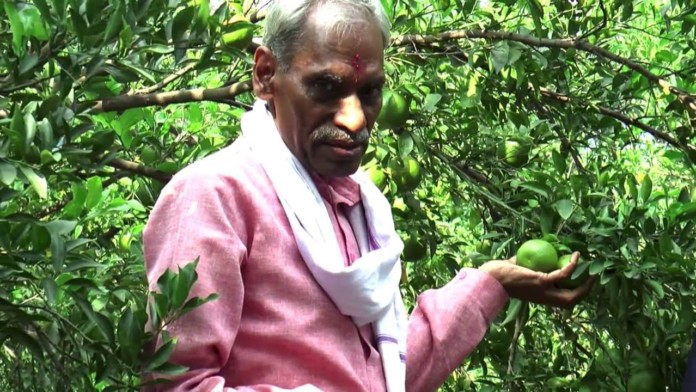 Zero Budget Natural Farming (ZBNF) is a farming technique with zero chemicals. The produce and quality is much better. This technique is spreading at good pace.
Spearheaded by Subhash Palekar, this is one of India's largest voluntary farmer movements in recent years. In Karnataka alone, 100,000 small and medium farmers have taken to it. The farmers here are almost land owners.
It is spreading across India but could do so even faster with better all-round support. The biggest challenge is how to demand premium for higher value products. For this, it is important to work with buyers directly so that middlemen in the supply chain are made irrelevant.
With growing urban segment which does not mind paying a small premium for non-toxic food, this clean produce needs a corporate approach to scale and make a larger impact.
Surprisingly, state governments have done very little to support this farmer movement. Palekar was recently awarded India's fourth highest civilian award, the Padma Shri, in 2016. This was an important recognition for the ZBNF movement. However, in terms of tangible policy support, there isn't much to talk about.
Palekar has written several books to spread the word about this eco-friendly farming method.
http://www.fao.org/3/a-bl990e.pdf