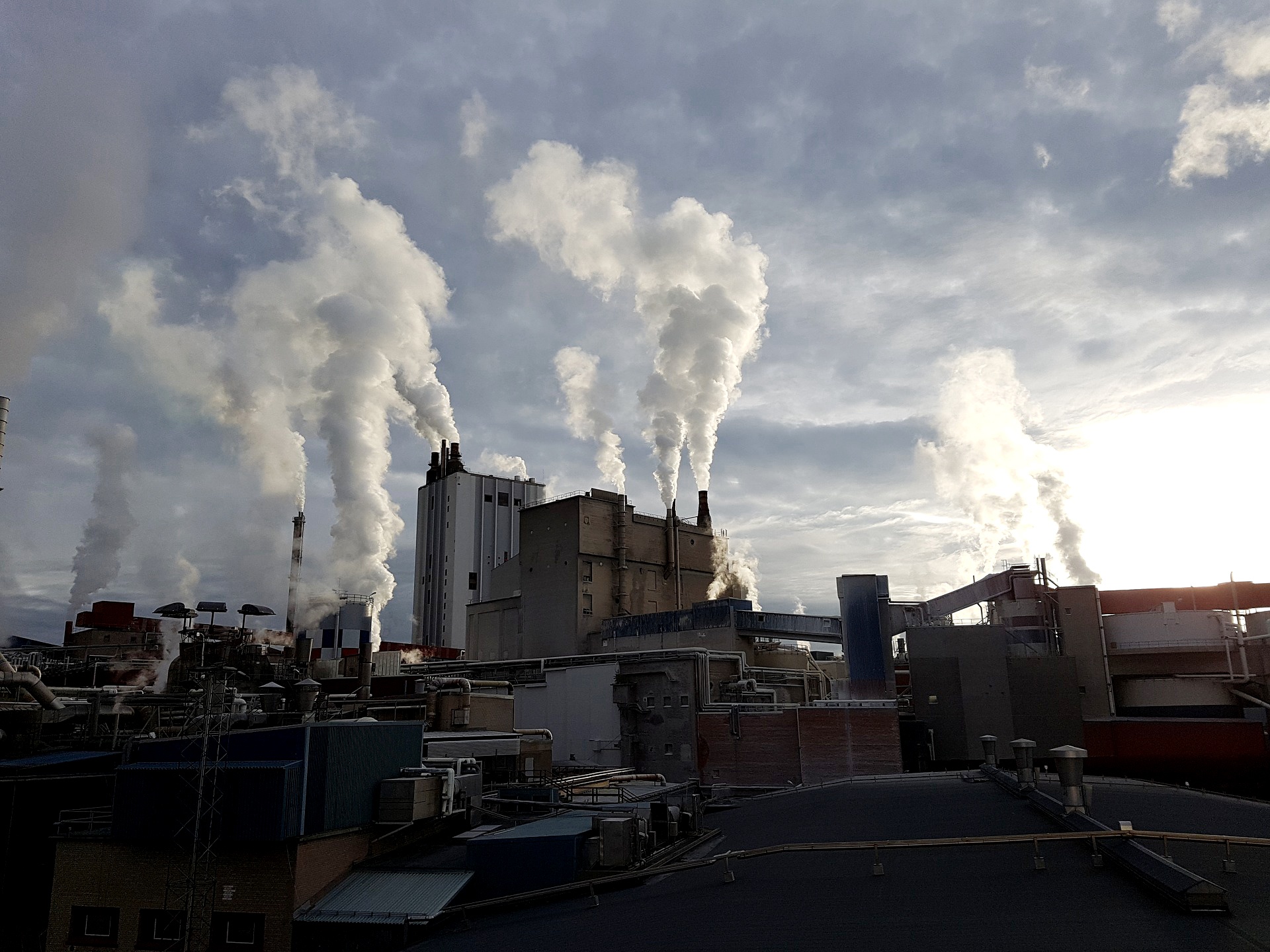 The Bengaluru-based Centre for Science Technology Environment & Policy, one of the largest think tanks in India, launched the Centre for Air Pollution Studies (CAPS) mid April 2019 in New Delhi. It was launched in the presence of Dr Ajay Mathur (Director General, TERI), Mr Ritesh Kumar Singh (Joint Secretary, MoEFCC), and Ms Rhea Cordeiro (Consultant – Climate Change, MacArthur Foundation).
The centre's objective is to provide an integrated perspective on air pollution and an effective action plan that is based on a combination of science-based knowledge, techno-economic and policy assessment, along with outreach and advocacy.
In 2017, long-term exposure to ambient PM2.5 contributed to 2.9 million deaths. India and China, the world's two most populous countries, accounted for 52% of the global PM2.5-attributable deaths (State of Global Air Report, 2019). Deteriorating urban air quality is a matter of serious concern in most Indian and South Asian cities, with reports (WHO) indicating that 14 out of the world's 20 most polluted cities are in India.
Managing air quality levels across cities has emerged as a complex task, and governments are seeking credible scientific studies to create meaningful policy options to mitigate air pollution.
Dr Anshu Bharadwaj, Executive Director, CSTEP, said, "We believe that there is a growing need for data- and evidence-driven policy to help improve urban air quality. India needs several high-quality research institutions to meet this research demand. CSTEP's interdisciplinary approach—involving science, modelling and simulation, and economic and policy assessment—allows us to approach the issue of air pollution holistically."
"Research on air pollution alone is not enough unless it is applied in policy and practice," said Dr Pratima Singh, Domain Lead, CAPS. "This will be the key difference between other institutions working in this area and CAPS. Our efforts are towards finding scientific evidence and ensuring that policy is informed by this evidence."
Mr Krishan Dhawan, CEO, Shakti Sustainable Energy Foundation, remarked, "The widespread issue of air pollution across India necessitates the need to strengthen civil society organisations so as to better inform the development of policies and their implementation."
CAPS has been set up with funding from Shakti Sustainable Energy Foundation, Bloomberg Philanthropies, and the MacArthur Foundation and is collaborating with institutions such as the University of Washington (Seattle), the University of Texas (Austin), IIT Kanpur, IIT Madras, and the Indian Institute of Science (IISc) for its research activities.
To know more, please visit www.caps.cstep.in