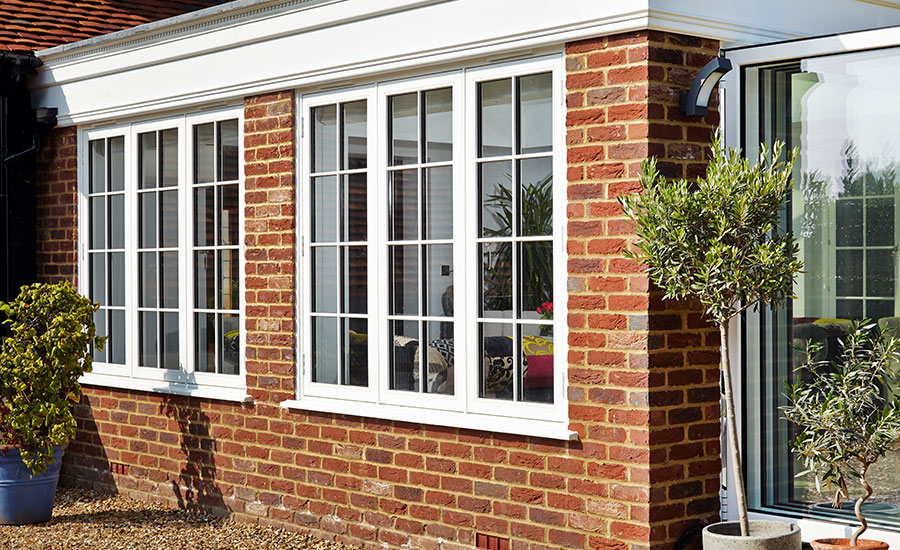 With the looming winters comes remembrance of poisonous pollution that choked Delhi – a thick pallid of smog that nearly slammed the sun with wheezing, sneezing, and choking residents. Every year, we witness the air quality in the National Capital region elevate to hazardous levels, putting residents at serious health risks, particularly those with pre-existing respiratory problems.
Manish Bansal, Director & CEO, Window Magic India shares few tips on how to make your abode smog-free. So, Delhiites will have to blow it out this season as well.
Window Mesh screens: Keep your doors and windows closed to reduce the pace of the perforation of smoke. If you see that the area around you is smoke-free, take this chance to open the windows and make better the indoor air quality. You can also invest on window mesh screens that would not only act as an optimal filter against dust particles and pollens but also effective in keeping insects out of your house.
Completely Sealed Window System: Strongly sealed windows with high-quality gaskets and joints corroborate that there are no gaps left between the frame and the wall. This window doesn't allow pollutants to enter the living space.
Use more Houseplants: In order to reduce indoor air pollution, you can plant trees that help augment the oxygen levels and reduce the number of air pollutants in your house. They will beautify your house decor and simultaneously reduce indoor contamination by bringing in plants like Peace Lily, Florist's Chrysanthemum, Golden Pothos, and English Ivy.
Bring Air-Purifier: You can combat the effect of smog buying air-purifiers for your house. At the same time, you can go for natural air purifying ways like beeswax candles or salt lamps. You will get rid of pollen, dust, smog and volatile contaminants.
Increase Ventilation: Ventilating homes decrease moisture levels, a prime problem for indoor air quality. But no, we're not asking you to open a window and let all the outdoor air pollution enter your living space. Instead, install trickle vents, a small opening in a window which not only provide the effective background ventilation but contribute in purify and cycle the air you breathe indoors.