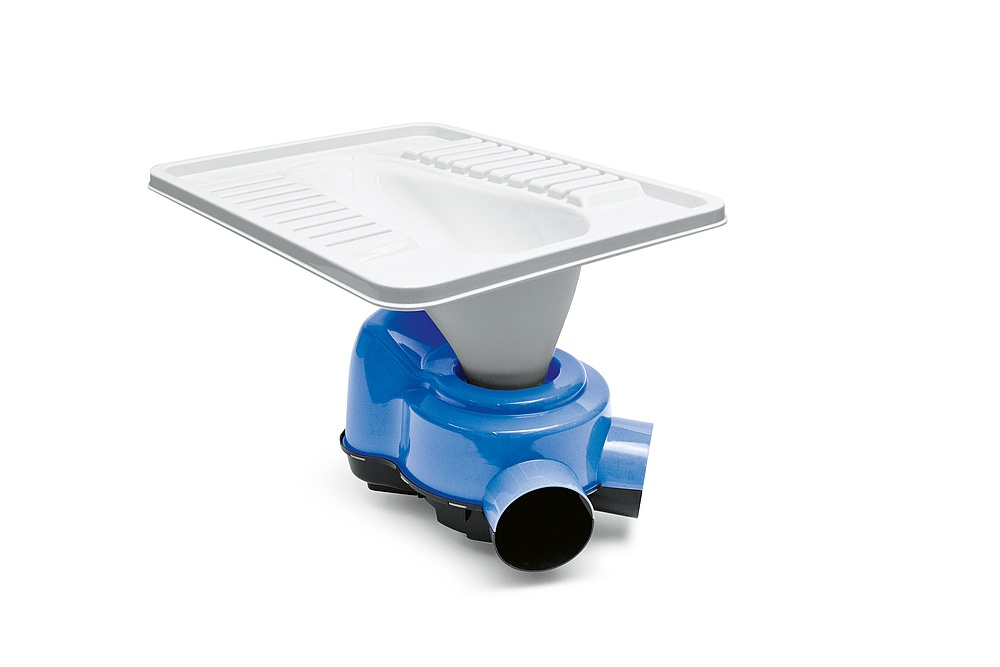 The sanitation crisis is India is throwing up innovations, especially in the design of affordable and easily maintainable toilets. The Dr. Mashelkar Committee on Sanitation, instituted by the Government of India, recently recommended the innovative technology of SATO (safe toilet) as a water saving technology.
The SATO design solutions recently won the Good Design Award 2018, and Red Dot Award 2018: Honourable Mention for SATO 923W model. These add to the long list of design awards SATO has received since the inception of the program in 2012.
SATO products come with low water-consumption features. They require only 80% less water per flush as compared to conventional P-Trap toilets. After each use, users pour in less than 1 litre of water to flush away waste, after which an airtight, counterweighted trap door quickly seals to block away smell and passage of disease-carrying insects, to make for a safe and pleasant toilet experience.
Since SATO products have been designed keeping user preferences in mind, they are said to be affordable, safe for children, easy to clean and install. Furthermore, one of the new generations of SATO products uses an innovative V-trap system connecting twin pits in a V configuration. This design makes switching between the two pits as simple as a flick of a stick and eliminates clogging.
Recognizing the magnitude of this challenge and its effect on people's lives, LIXIL aims to improve access to sanitation and hygiene for 100 million people by 2020 through its innovative product lines, leading to improved community health outcomes.