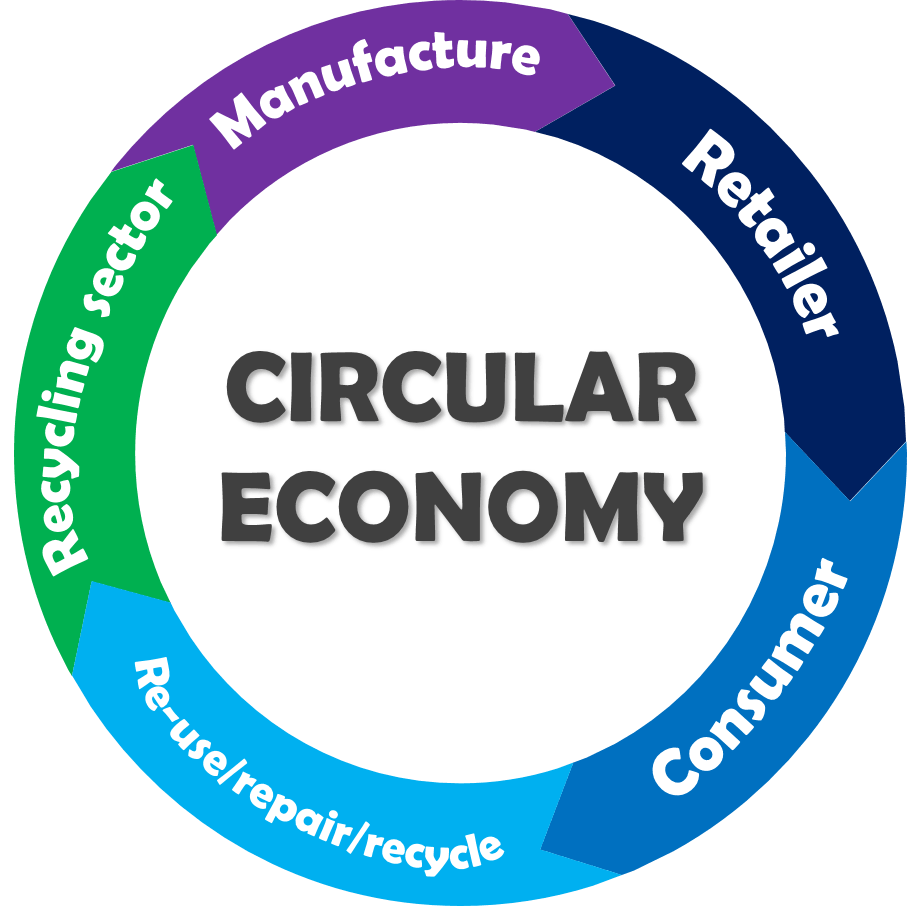 It's high time concepts such as Circular Economy and Sustainability are given the serious attention they deserve. They could have been esoteric terms even three years ago, today they have become imperative not just for the good of the world but for the future of business itself.
How is adopting circular economy principles as business strategy work compared to conventional way of doing business? This is business strategy focused on designing and manufacturing products and materials that have continuous and infinite life-cycles, or which can be returned safely to the soil.
The circular economy isn't just another sustainability framework — it is a radically different way of doing business. It requires that a company engage its entire value chain, even its competitors. It's transformational, disruptive, regenerative and will create opportunities at every part of the economic spectrum, including those in traditionally marginalized communities.
The biggest need then is helping executives, entrepreneurs and managers make this transition in the most optimum manner. The question is, are there sufficient professionals out there in the market? The answer is no!  While short courses might help, governments and industry bodies need to build a culture of 'Circular Economy Thinking' right from the school days.
The world is facing stark limits in being able to provide enough food, water and goods for 8.5 billion people by 2030, and companies are under pressure to reduce waste — including plastics and excess packaging — and to create innovative products and services.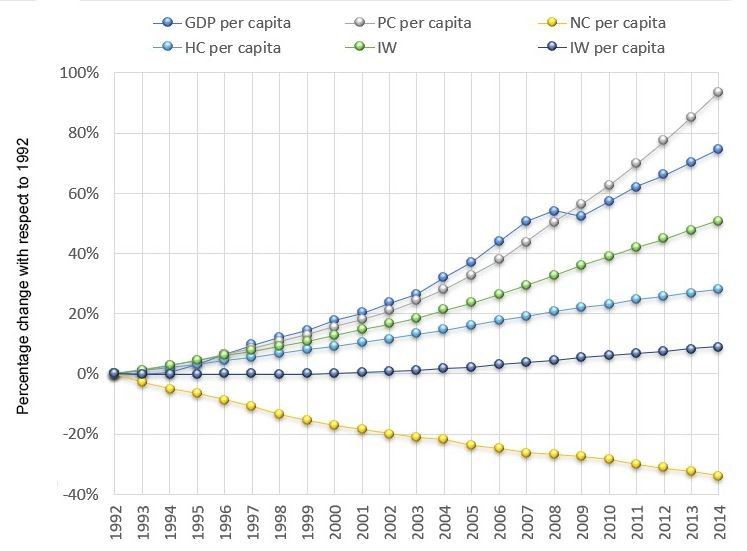 Moving to a circular economy is also a massive business opportunity — $4.5 trillion, according to Accenture. The business opportunities exist globally, across multiple markets and sectors, and leading companies are already embracing it.
However, it is still early days. There is still a lack of awareness and many myths and misunderstandings about what a circular economy means and how more companies and cities can get involved.
For more, read The CEO's Guide to Circular Economy by the World Bank Centre for Sustainable Development
https://docs.wbcsd.org/2017/06/CEO_Guide_to_CE.pdf