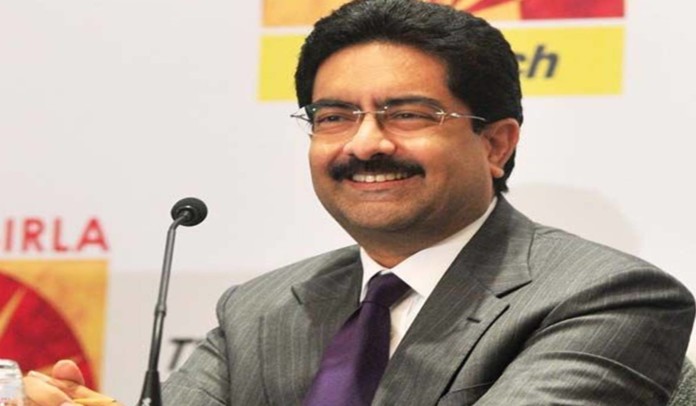 Kumaramangalam Birla, head of the $48 billion Aditya Birla group, said the new decade will focus on sustainability, Birla said, hailing teen environment activist Greta Thunberg as the conscience of Gen Z.
"This generation is born into a post-hedonistic world, where the choices they make will be influenced not just by considerations of personal good but also of how they impact the world 50 years from now," he said.
He wrote in a LinkedIn post that his businesses have traditionally "looked at sustainability from the perspective of compliance and good governance. In this new environment, we need to think strategically about how to create business value through sustainable initiatives. Sustainability is, therefore, not just good citizenship but also, good business".
"The tension between nationalism and globalization is reshaping the world and will perhaps be the most defining trend as we head into a new decade.
Group Sustainable Business Report
In April 2019, the $48 billion dollar revenue conglomerate, released its first Sustainable Business Report –Building Sustainable Businesses Fit for a Sustainable World. The report offers insights into how to develop and implement a group-wide sustainable strategy over the last few years.
In a message in the report, Mr. Birla said: "I have set an ambitious vision for the Aditya Birla Group to become the leading Indian conglomerate in sustainable business practices across all our operations. The scientific evidence is clear and it is very likely that the needs of a sustainable world will increasingly have to be legislated, more so if industry does not proactively self-regulate to raise its own standards."
"The quality of our future depends on the quality of our imagination today. I see the future of the Aditya Birla Group as one of growth, continued leadership in our industries and delivering excellence for many decades to come."